WELCOME TO

We can offer a large range of Australian Campervans and Motorhomes - 4WD Campers - Cars and Vans. We also have depots in New Zealand and can offer a large selection of Kiwi Campervans and Motorhomes to suit all your requirements and needs.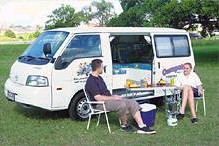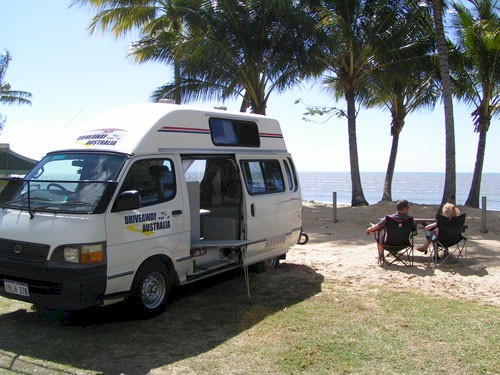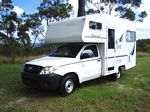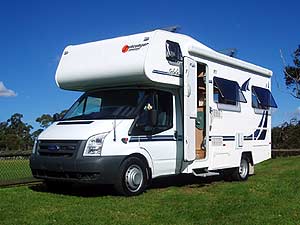 Our prices are competitive and our quality is as important.
Email a quote today and see for yourself !. Our from prices are a guide taken from the lowest season. As the rates are reflected by the number of days hired, Insurance options and season...
FEATURED SERVICES
1. Book Now Pay Later
A deposit is all that is needed to Book
2. Road Service 24 hours
3. Unlimited Km
4. Fully Serviced Vehicles
We aim to provide the best vehicles when booking with Campervans and Motorhomes.
5. No-Hidden Costs
Most competitor's quotes fail to include charges such as Stamp Duty Tax, One Way fees and LP Gas refills, Tables and Chairs and INSURANCE so you think they're campervans are cheaper.

FEATURED EVENTS